Reon Desmarias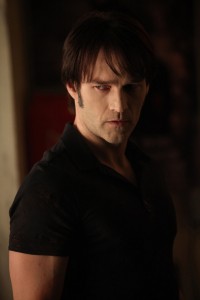 Avatar: Stephen Moyer
Apprentices
{{{Apprentices}}}
Lightsabers
{{{Lightsaber}}}
Living Situation
Village of Purga
Affiliation
The Coven
Witches of Dathomir
{{{CharLabel7}}}
{{{CharData7}}}
{{{CharLabel8}}}
{{{CharData8}}}
{{{PhysLabel1}}}
{{{PhysData1}}}
{{{PhysLabel2}}}
{{{PhysData2}}}
{{{PhysLabel3}}}
{{{PhysData3}}}
{{{PhysLabel4}}}
{{{PhysData4}}}
{{{PhysLabel5}}}
{{{PhysData5}}}
{{{PhysLabel6}}}
{{{PhysData6}}}
{{{PhysLabel7}}}
{{{PhysData7}}}
{{{PhysLabel8}}}
{{{PhysData8}}}
{{{FamLabel6}}}
{{{FamData6}}}
{{{FamLabel7}}}
{{{FamData7}}}
{{{FamLabel8}}}
{{{FamData8}}}
Reon Desmarias

Edit
Basic Character Information

Edit
Nicknames:
Affiliation:
Disorder:
Species :
Birthplace / Current Location:
Abilities

:

Occupation/Position:
Connections:
Physical Appearance

Edit
Description:
Personality

Edit
Quirks:
Hobbies:
Likes:
Dislikes:
Strengths:
Weaknesses:
Fears:.
Personal Connections

Edit
Character History

Edit
Experience and Skills

Edit
Abilities

Edit
Possessions

Edit
Weaponry:
Roleplays

Edit
Ad blocker interference detected!
Wikia is a free-to-use site that makes money from advertising. We have a modified experience for viewers using ad blockers

Wikia is not accessible if you've made further modifications. Remove the custom ad blocker rule(s) and the page will load as expected.