Character Datasheet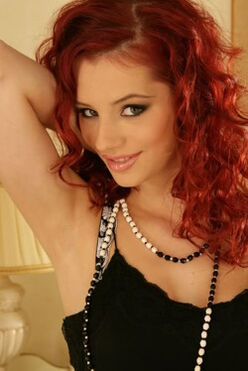 Avatar: Unknown
{{{CharLabel2}}}
{{{CharData2}}}
{{{CharLabel3}}}
{{{CharData3}}}
{{{CharLabel4}}}
{{{CharData4}}}
{{{CharLabel5}}}
{{{CharData5}}}
{{{CharLabel6}}}
{{{CharData6}}}
{{{CharLabel7}}}
{{{CharData7}}}
{{{CharLabel8}}}
{{{CharData8}}}
{{{PhysLabel4}}}
{{{PhysData4}}}
{{{PhysLabel5}}}
{{{PhysData5}}}
{{{PhysLabel6}}}
{{{PhysData6}}}
{{{PhysLabel7}}}
{{{PhysData7}}}
{{{PhysLabel8}}}
{{{PhysData8}}}
Mother
Lenavina Martin (original)
Grandparents
Naha'va (MIA)
James Martin (d.)
Aunts and uncles
Hadrian (MIA)
{{{FamLabel2}}}
{{{FamData2}}}
{{{FamLabel3}}}
{{{FamData3}}}
{{{FamLabel4}}}
{{{FamData4}}}
{{{FamLabel5}}}
{{{FamData5}}}
{{{FamLabel6}}}
{{{FamData6}}}
{{{FamLabel7}}}
{{{FamData7}}}
{{{FamLabel8}}}
{{{FamData8}}}

Tesla Martin is a female human genetically altered through being the granddaughter of a genetically created human on Kamino. Born to Lenavina Martin and her shor time fiancé Mikhail Sagan, Tesla is the first Martin child and like most of her family, a member of the Galactic Empire.
Current Events
Edit
Update coming
To be updated
Personal Skills (Abilities)
Edit
Known Speaking Languages:
Strength
Weakness
The Force
Personality
Edit
Posessions
Edit
Roleplaying threads
Edit
Ad blocker interference detected!
Wikia is a free-to-use site that makes money from advertising. We have a modified experience for viewers using ad blockers

Wikia is not accessible if you've made further modifications. Remove the custom ad blocker rule(s) and the page will load as expected.